Western Spinner Shaft 78283
This spinner shaft is for Western Tornado and Fisher Polycaster Spreaders. It is a 3/4" diameter spinner shaft.
Description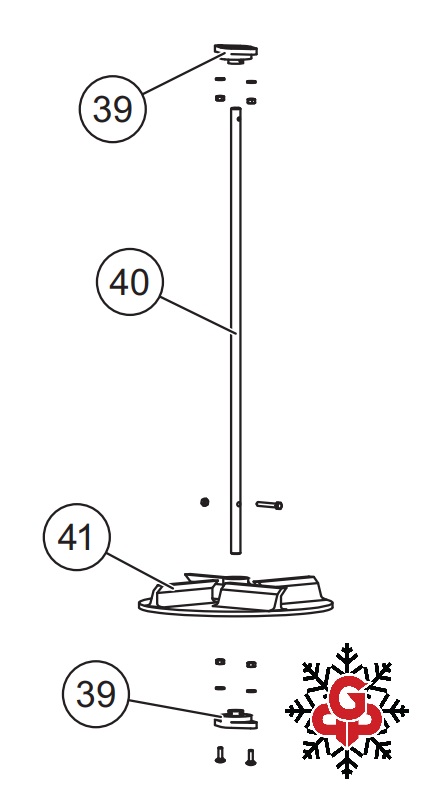 Click the Links Below to Find Additional Parts
#39 - Flange Bearing 3/4 96167
Shipping Information
Item Requires Shipping
2.0 lbs.
W1.0000" x H1.0000" x L12.0000"
Customer Reviews
Total Reviews (0)
You must login to post a review.
---
May We Suggest
---
Have a question?

Ask the Pros
Email UsGet answers from the pros
Chat BelowMon - Fri 9:00 - 5:00 PM EST