Fisher 3 Port Harness Kit HB3/HB4 29048
Fisher Snow Plow 3 Port Harness Kit HB3/HB4-29048

Description
Fisher 29048 will fit Chevy and GMC trucks with HB3 & HB4 headlights. Please refer to Fisher eMatch to confirm fitment.
IF YOU ARE UNSURE IF THIS KIT FITS YOUR TRUCK PLEASE CONTACT US!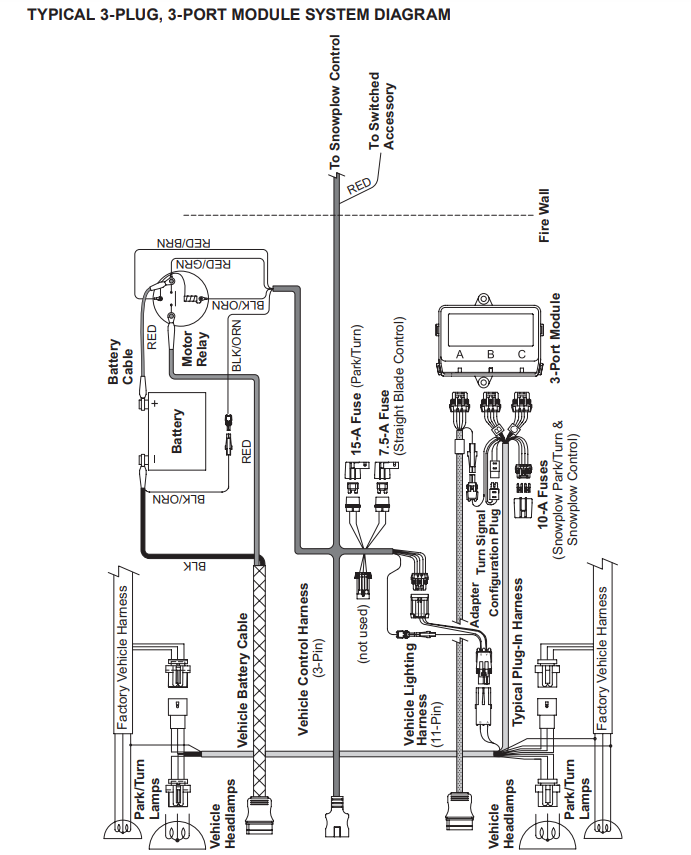 Shipping Information
Item Requires Shipping
4.0 lbs.
W4.0000" x H4.0000" x L4.0000"
This item ships in its own box.
Customer Reviews
Total Reviews (0)
You must login to post a review.
---
---
Have a question?

Ask the Pros
Email UsGet answers from the pros
Chat BelowMon - Fri 9:00 - 5:00 PM EST