Hi All,
As we conclude this winter season, GotPlowParts wants to wrap up a few loose ends before the season is over. First let's start off by crowning our February Photo Contest Winner. I think this photo pretty much sums up the 2011-2012 Winter perfectly. The photo was sent in by Eian from Woodman's of Essex in Massachusetts. (www.Woodmans.com) Take a look: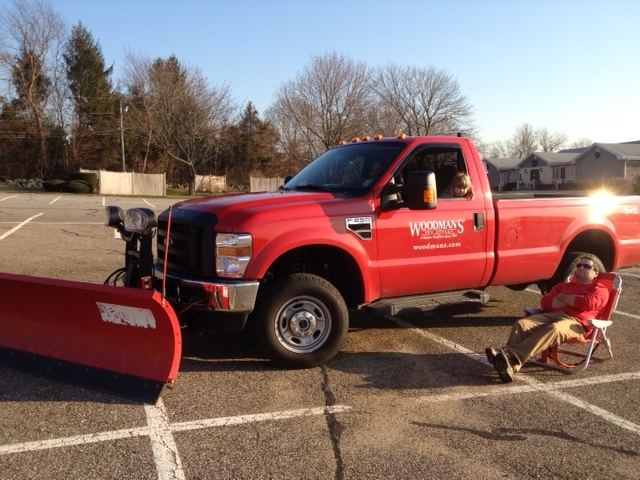 Eian won a flashlight and a $25.00 coupon to GotPlowParts.com . Thanks to all those who sent us photo's throughout the season. You can always send us pictures to Sales@gotplowparts.com and we'll be sure to post them in our gallery section. We'll also be starting up our Photo Contest again in October so stay tuned for that.
This winter snowfall has been well below average throughout most of the country. Places like New York, Philadelphia, Kansas City and even Minneapolis has seen a dramatic decrease in snow. Check out the recent snowfall totals as of February as estimated by NOAA Data: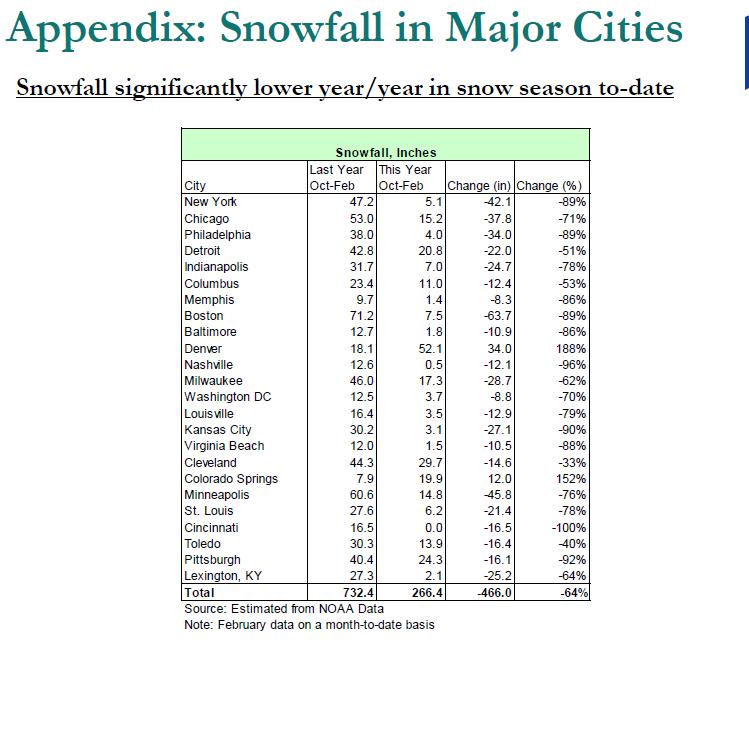 Even though the season has come to a close, we want to let you know that GotPlowParts is open all year round for all your snow & ice equipment needs. We also carry a variety of emergency lighting, landscaping equipment and Truck Accessories. You can find all our truck accessories on our parent company website; GotTruckAccessories.com.
We'll also be updating our inventory list that will include adding snow plow mounts for Western, Boss & Snowdogg. And just to let everyone know, there will be a mandatory price increase coming from Western Snowplows more or less around April so if you need to purchase anything please do so before then. We at GPP always do our best to offer the best pricing and we will continue to do so as much as we can control.
Thanks again to all who helped make GotPlowParts.com one of the premiere websites for snow & ice equipment! We know this wasn't the greatest weather conditions for snowplowing which makes us even more grateful for your business. We hope you have a successful spring season and stay tuned for new product updates from all major brands like Western, Boss, Fisher, Meyer, SnowEx & much more. Winter will be here before you know it!!
Have a comment to share? Like the article? Just click on the comment button below to let us know what you think