Hi everyone and welcome back to GotPlowParts.com! We hope everyone had a great summer. We have a little catching up to do since our February Newsletter. As we all experienced last year the lack of snow in most regions of the country, I'm glad to say that forecasters see a big winter coming up with some possible big storms. According to this Yahoo News article, January and into late February we will see below-average temps that could bring some significant snowfall. I know I know they say this every year, but hey there's nothing wrong with a little wishful thinking!
There have been a few new products that hit the market since we last spoke. The biggest one would be the BOSS Power DXT. This is a 10ft Dual Trip ( Blade & Cutting Edge) beast that with its 45" tall flared wings, will send snow flying. As it is only available in a 10ft model, I would expect it that a 9'2 and 8'2 version aren't too far behind.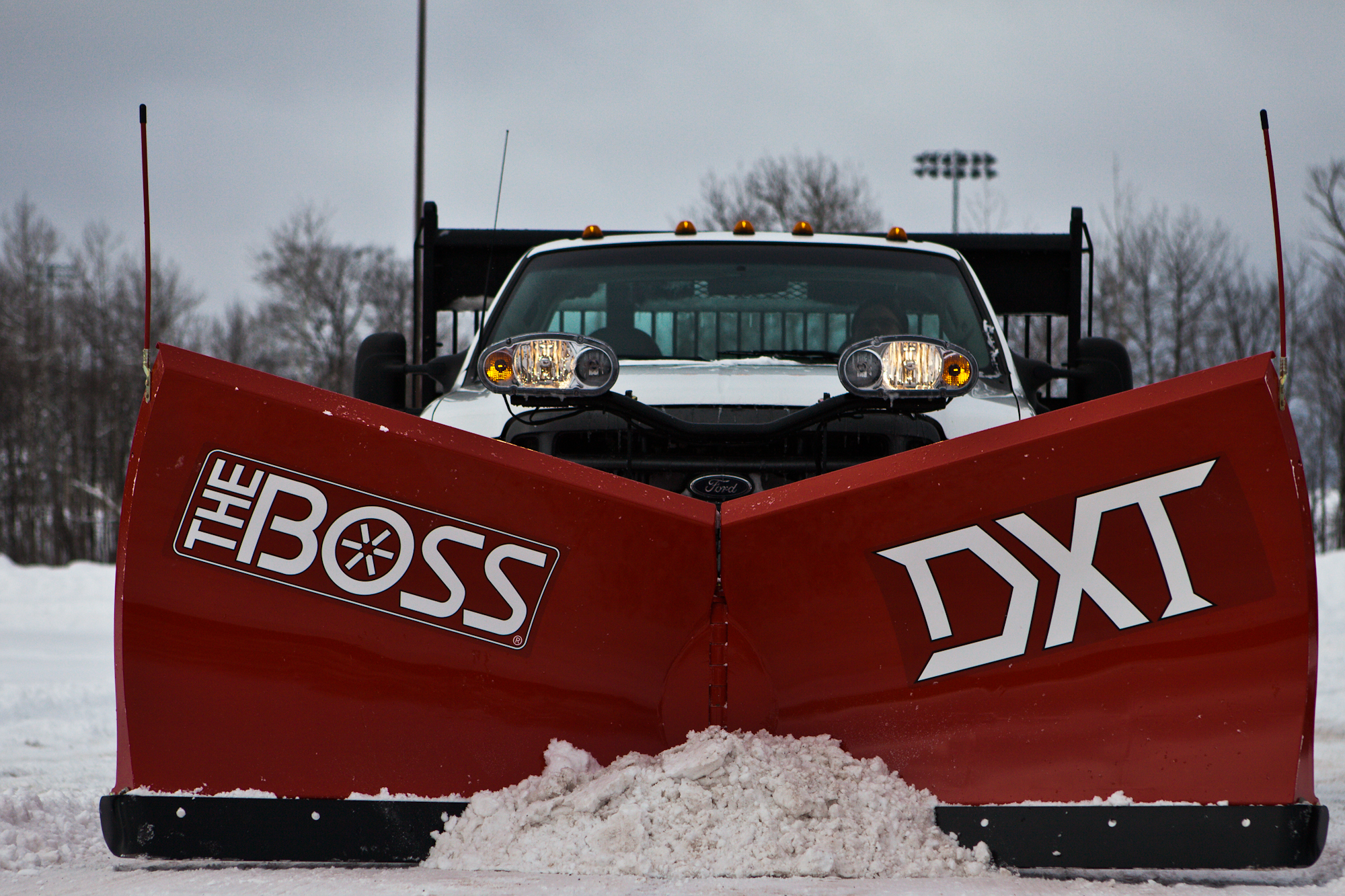 BOSS also introduced another size to its Power-V XT line, the 7'6 Power-V XT. About 75 pounds lighter (715 + mount) then its bigger brother ( 8'2 785 + mount), the 7'6 is intended for 3/4 ton trucks that are looking for the performance and quality of 8'2 & 9'2 but just enough size to get to the hard plowing spots. They are currently available for purchase from GotPlowParts here.
Another thing you may have noticed that's new on GotPlowParts.com is our pricing on some snow plows and parts. Yes, unfortunately out price did go up; however that was not our decision. BOSS has now implemented a Minimum Advertised Policy (M.A.P.) that now you must show FULL list price for all snow plows. M.A.P. has also applied to all Western and Fisher products as well. Many Western and Fisher parts you see listed are affected but we can be 99.9% sure that we will not be undersold on any Western or Fisher snow plow part. If you find it cheaper, we want to know! If you have any questions regarding our new pricing structure of our plows or parts, please call or e-mail us at sales@gotplowparts.com.
One last thing before we go, just like we did last year, we will be running our monthly Photo Contest. All you have to do is send in your plow truck and at the end of the month, we'll select the best of the bunch as the winner and you'll receive some coupons and prizes courtesy of GPP. Just submit your photo to Sales@Gotplowparts.com and tell us where you're from and what equipment your using. If you want us to plug your company we'll do that for ya too! We'll start the photo contest today so send the photos in!
Everyone have a great September and as we inch closer to winter, we want to thank you for support! And last but not least, today being September 11th, we want to remember all those who lost their lives in the attacks 11 years ago today, also for those who fought and are still fighting to keep our country safe, we thank you!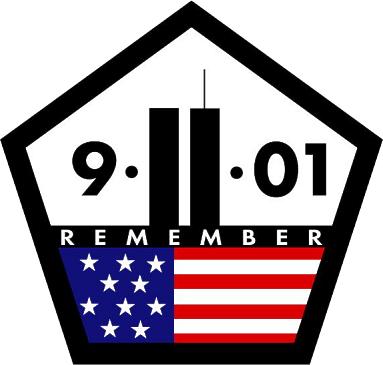 Have a comment to share? Like the article? Just click on the comment button below to let us know what you think